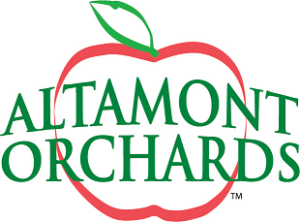 Strawberry Season Normally starts by June 10th.  We will update the page once we are opening the patch
OPEN ON WEEKENDS :     HOURS: closed    
Pets are not allowed in the Strawberry Patch, but leashed animals are allowed in non-crop areas of the farm, (parking lot, farm roads etc.). Please pick up after your pets.
Children are welcome, with Adult Supervision.  Please no open toe shoes. Wear comfortable clothes to pick in. Bring Sun Screen and Insect repellent.
Pricing:  TBA
Please bring your own containers,  plastic containers are best, please do not bring over size containers.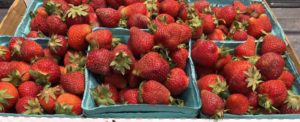 Location: 691 Rt 146 , Altamont, NY 12009
Please turn in where you see the Pick Your Own Sign,