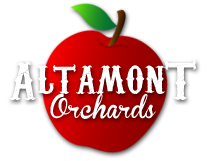 PICK YOUR OWN STRAWBERRIES 2019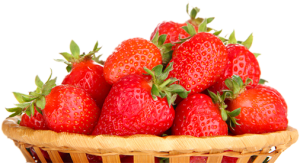 JUNE IS STRAWBERRY MONTH
Pick Your Own Update July 9, 2019
We are closed for the Season! Thanks for a Great Season!

PICK YOUR OWN Apples in September, See you Then!
https://www.facebook.com/AltamontOrchards/
We do have berries available for sale in our Farm Market Location.
HOURS: CLOSED
Pets are not allowed in the Strawberry Patch, but leashed animals are allowed in non Apple/ Strawberry area
Children are welcome, with Adult Supervision.
Locations
Address 691 NYS RT 146, Altamont, NY 12009. Not at Farm Market Location. 1 Mile East of Altamont Fair Grounds.