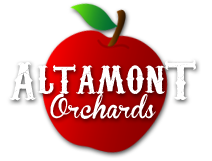 PICK YOUR OWN Apples 2018
\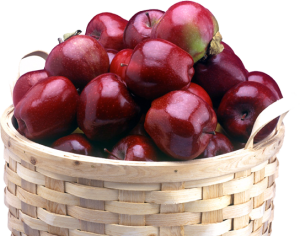 Pick Your Own 
Apple Picking : Starts Weekends/ Holiday   Picking until October 20th 2018
We are closing on Sunday October 21st, due to anticipated cold / windy conditions for that day.
If the forecast changes, we will update the website,  Thank You
HOURS: 10 to 4  Weekends and Holidays
PRICING:   1/2 Bushel $20 ,  2 or more 1/2 bushels  $17        Peck Basket $13
Varieties being picked to finish out the Season:
Jonagold, Fuji, Red Delicious, Crispin and …. call ahead for a current conditions
Please wear sneakers or shoes, flip flops are not a good idea for picking in.
Wear a hat and sunscreen, it gets hot out in the field.
Comfortable clothes  and  have some fun.
Pets are not allowed in the Orchard, but leashed animals are allowed in non apple/ Strawberry  area
Children are welcome, with Adult Supervision.
Locations
September 22 – Mid October at the
691  NYS RT 146 Orchard.
Address 691  NYS RT 146, Altamont, NY 12009