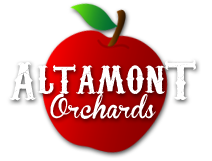 PICK YOUR OWN STRAWBERRIES 2018
\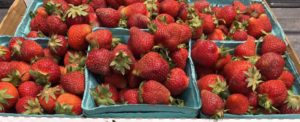 Pick Your Own 
Strawberry Picking : is CLOSED FOR THE SEASON
Please wear sneakers or shoes, flip flops are not a good idea for picking in.
Wear a hat and sunscreen, it gets hot out in the field.
Comfortable clothes  a must, plan on getting berry stains on your clothes!
We do have picking trays and baskets for purchase if needed.
Pets are not allowed in the Orchard/Patch, but leashed animals are allowed in non apple/ Strawberry  area
Children are welcome, with Adult Supervision.
Locations
Picking on   will be at The 699 NYS RT 146 Patch.
Address 699 NYS RT 146, Altamont, NY 12009