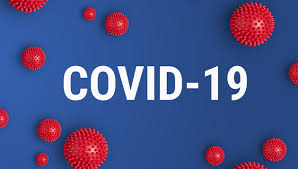 During the COVID -19 Pandemic customers are required to follow these rules:
Social Distancing inside the greenhouse and store, please try to stay 6 ft away from other customers and our staff.
Only a limited amount of customers will be allowed into the
Store /Greenhouse at a time. Please observe the white lines on the floor to ensure 6′ separation, at the check out registers.
Customers must wear mouth/ nose coverings.
Hand Sanitizers are available at check out.