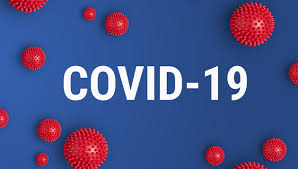 During the COVID -19 Pandemic customers are required to follow these rules:
Social Distancing inside the greenhouse and store, please try to stay 6 ft away from other customers and our staff.
Only a limited amount of customers will be allowed into the greenhouse at a time.
Customers must wear mouth/ nose coverings.
If you require delivery to your car, please call 518 861 6515.
Customers please bring your own hand cleaner for your personal use.
Customers will enter through the greenhouse and check out in the gift shop area and will exit through the gift shop.